An Industry Solution Competition to engage companies and a non-profit IT professional association to provide NSCC students with industry-related IT challenges they are facing. The student participants will get the neccessary information for the competition 2 weeks prior and the winners will be announced at the fair itself. Participants will research and provide a 120-second video solution that will be presented to the organization prior to the IT Job Fair via You Tube public links. There will be a first, second and third place prize for the winning teams. Teams will consist of up to five IT student members. The first-place winners will be granted an opportunity to interview with that organization.
---
20/20 Experience Design
We help companies pursue growth and development by guiding them in designing and redesigning the products they make, the way their teams work, and how they align these components to deliver the best customer-focused product experience possible.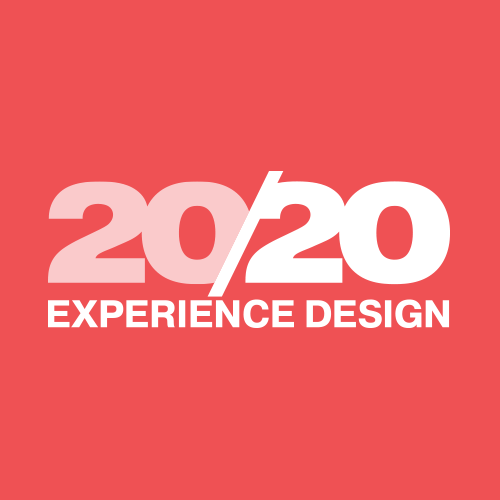 ---
Artech Camps Canada
Artech Camps runs specialty workshops & camps in the creative technologies. These include Video Game Design, Animation, Film & Computer Programming. The camps engage and instruct young people 7-19 in computer science and digital medias, giving them new ways to express themselves. "At Artech Camps, we don't just accept difference — we celebrate it, we support it, and we thrive on it for the benefit of our employees, our campers, and community. Artech is proud to be an equal opportunity workplace - join us!"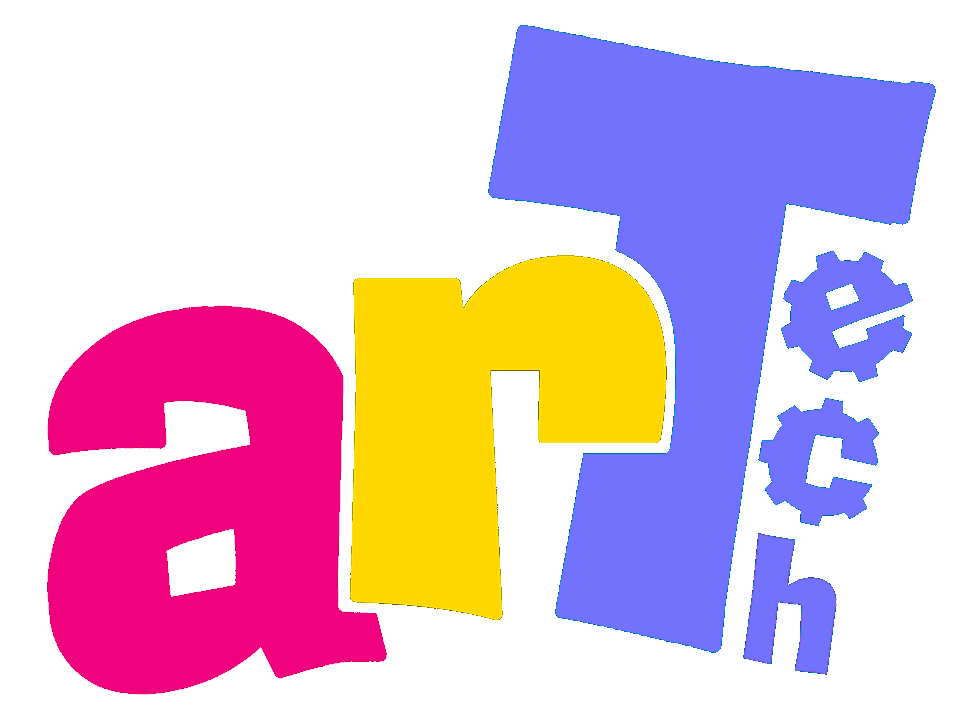 ---
Digital Nova Scotia
Our programs, events, and opportunities enable us to connect our digital community and proudly promote its successes. Through skills development, capacity building, industry events, strong partnerships and the promotion of IT opportunities, we are supporting our sector as it continues to grow, evolve and thrive.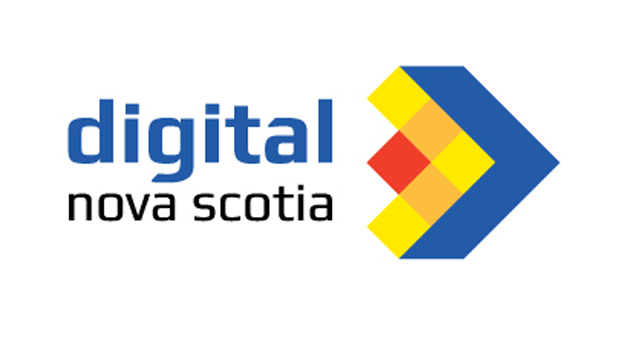 ---
JD Irving Information Technology
JDI IT is focused on the future. From Forestry, to Transportation, to Shipbuilding, we are working directly with our business counterparts to align their strategies to continued advancements in IT. Our team of over 300 IT professionals support thousands of end-users across more than 600 applications implemented to support our businesses.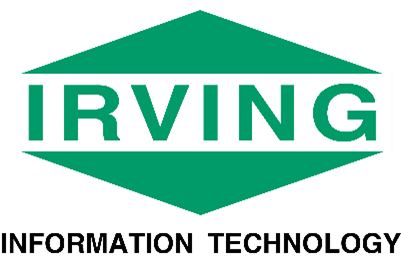 ---
Sobeys Inc.
Sobeys Inc. is proudly Canadian, with more than 111 years of experience in the food retail business. As one of only two national grocery retailers in Canada, we serve the food shopping needs of Canadians with approximately 1,500 stores in all 10 provinces under retail banners that include Sobeys, Safeway, IGA, Foodland, FreshCo, Thrifty Foods and Lawtons Drugs, as well as more than 350 retail fuel locations.

---
VERB Interactive
VERB Interactive is a conversion focused digital marketing agency serving leading global brands in the travel and hospitality industry.