NSCC IT Campus
In the section below, the event organizers will post a list of organizational participants, the event agenda, job fair booth assignments and the conference schedule.
Participating Organizations: 37
Thank you to all of our industry participants and conference speakers. This year, in lieu of speaker gifts, we will be donating to the NSCC Student Foodbank on your behalf.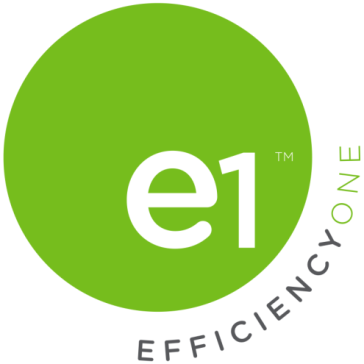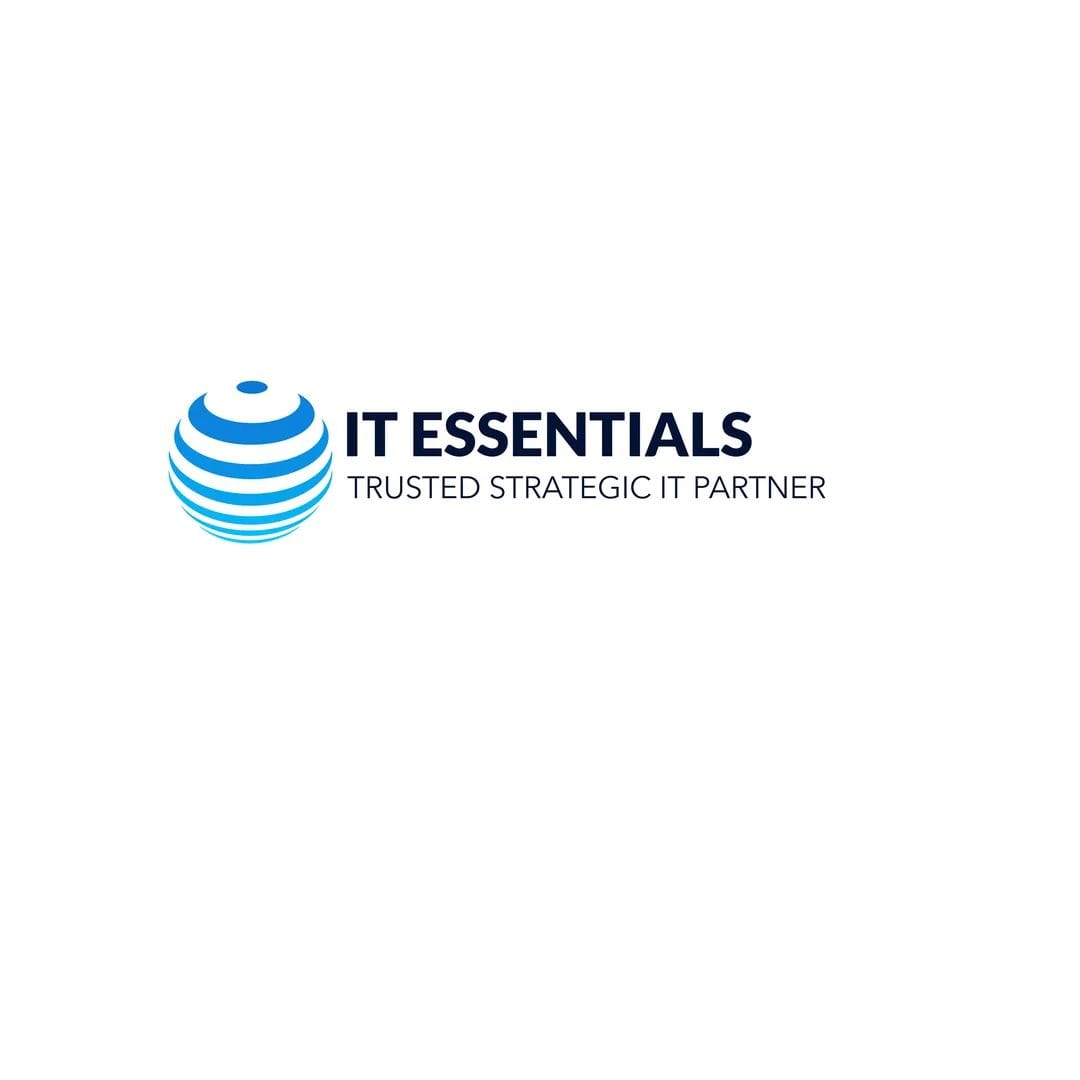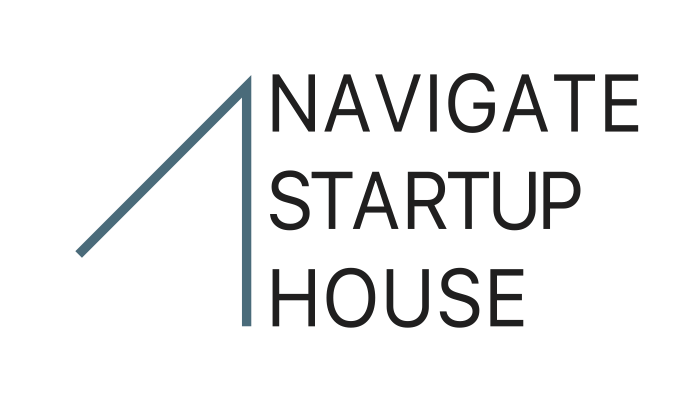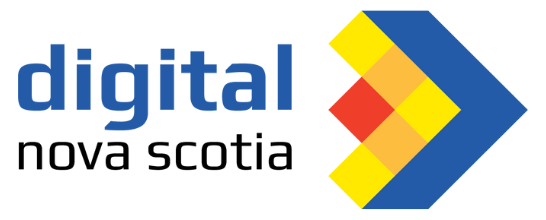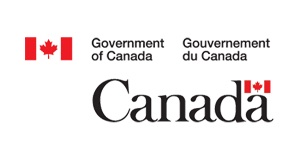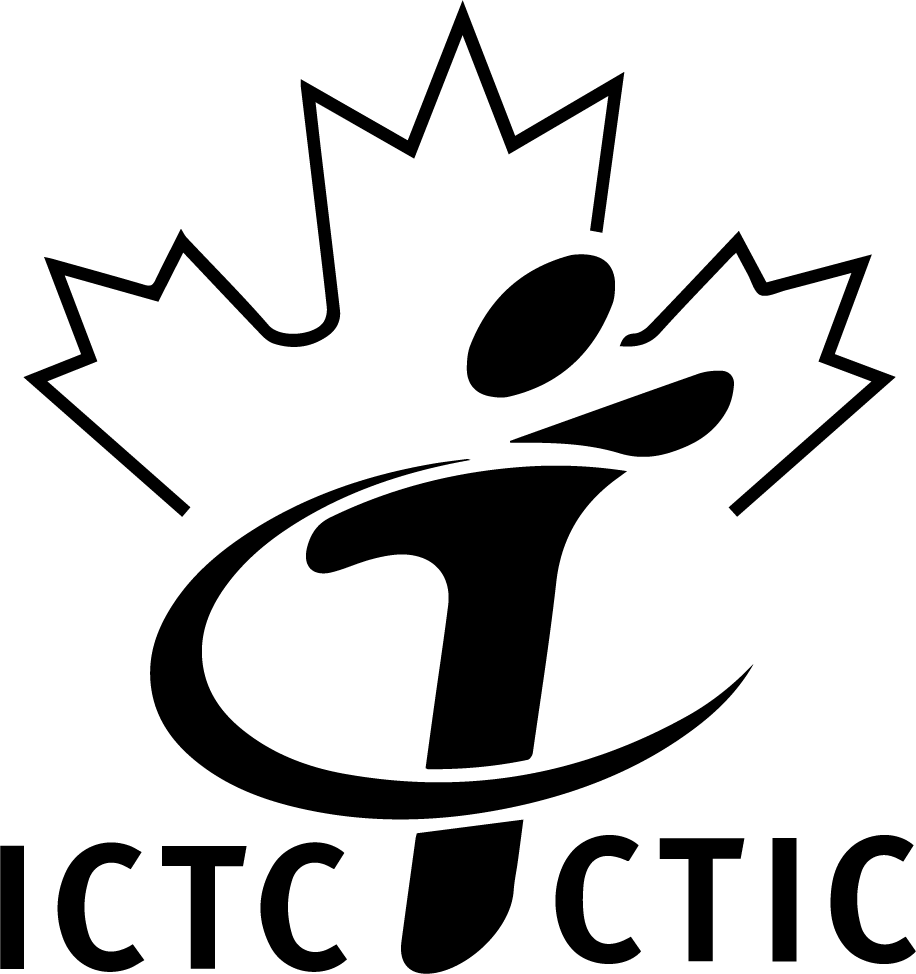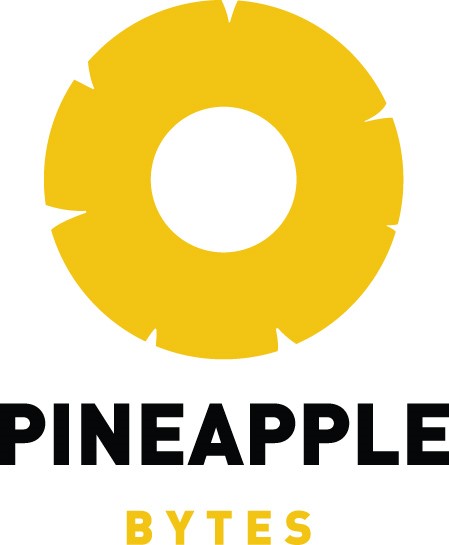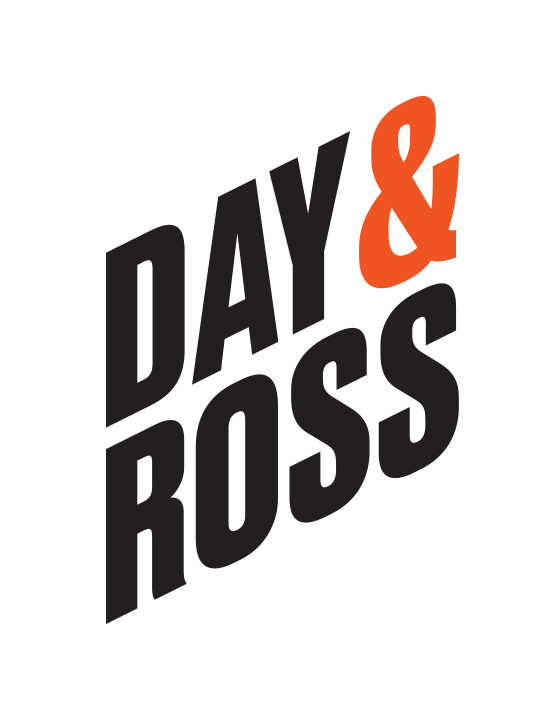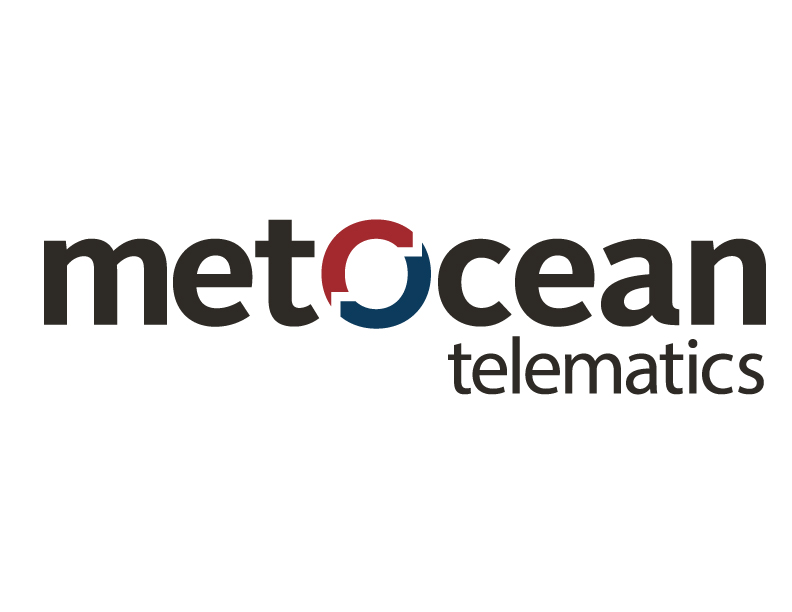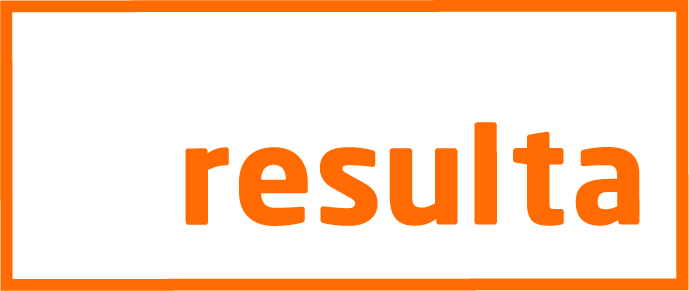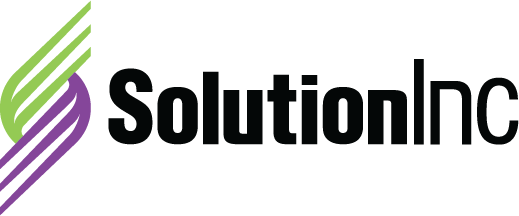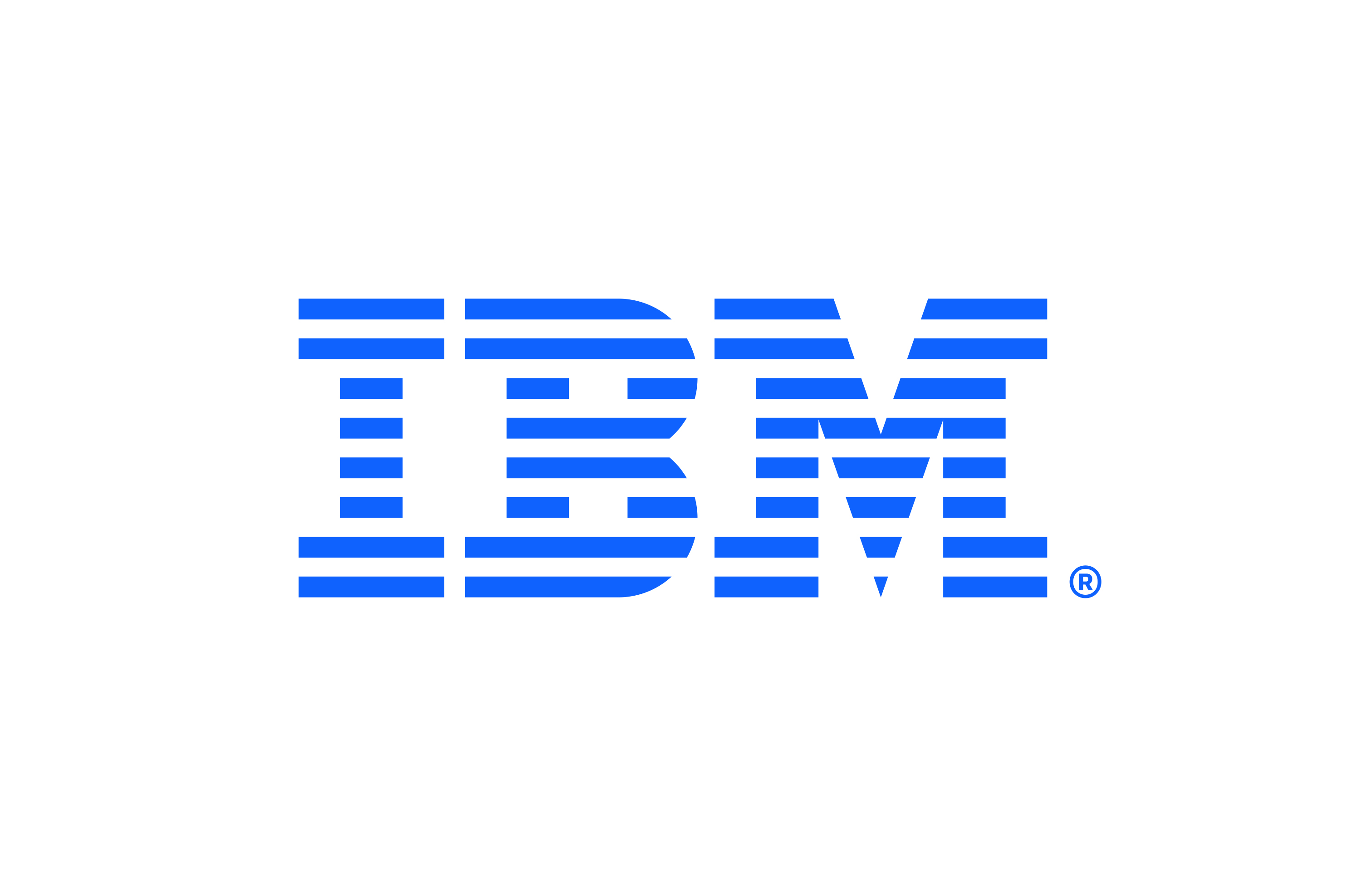 NS Public Service Commission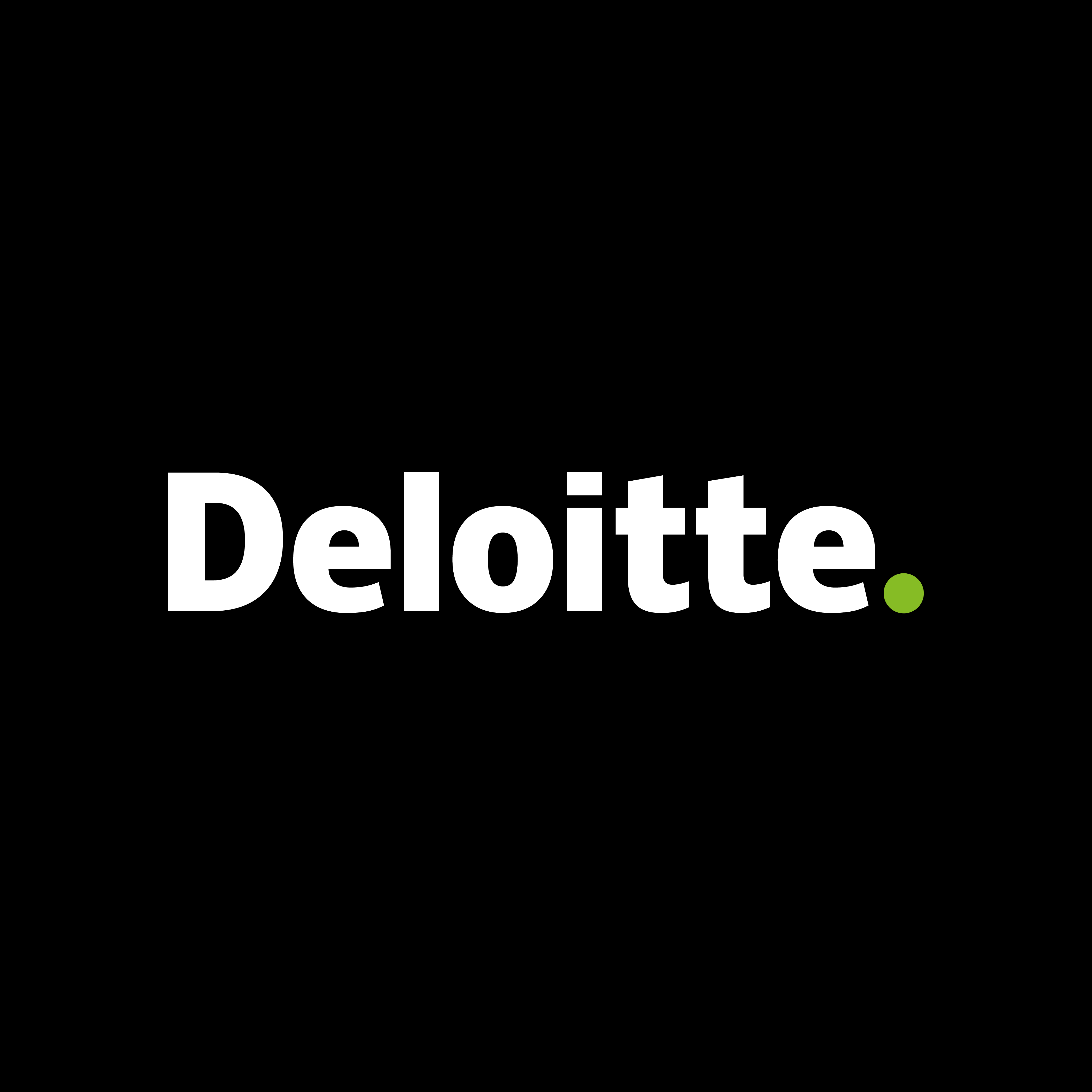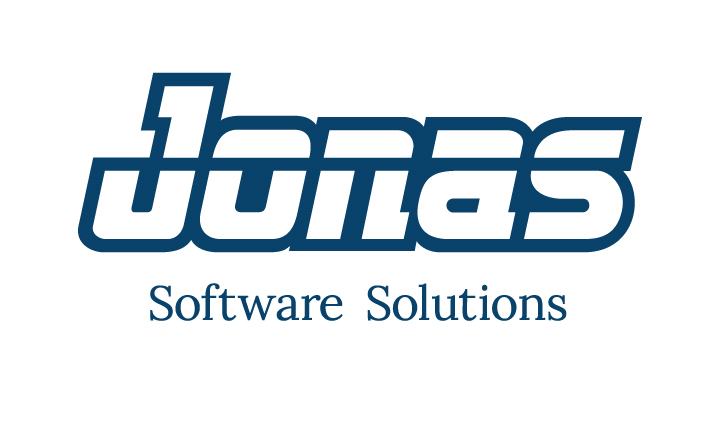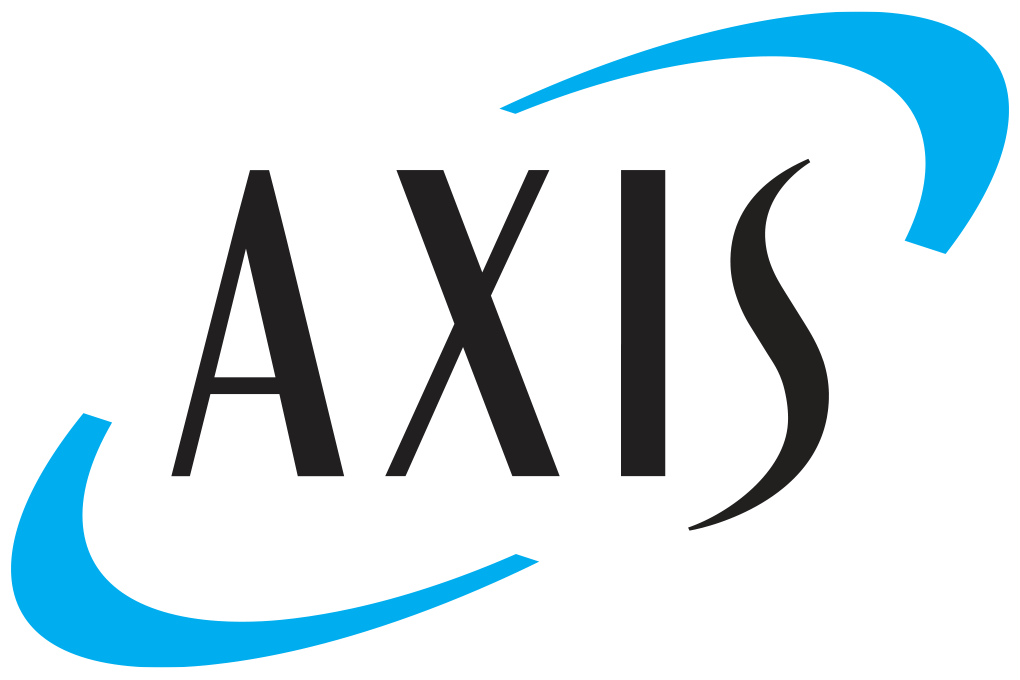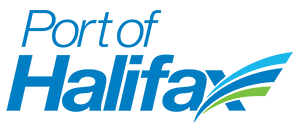 Program and Event Agenda
Conference Details
| Time | Topic | Room |
| --- | --- | --- |
| AST 9:30 AM - 10:00 AM | Official Opening of IT Job Fair by Principal Greg Russell and Announcement of What's Your Challenge Industry Solution Winners! | General Lobby |
| AST 10:00 AM - 3:00 PM | Recruitment Cycles and Conference Sessions | Individual Channels |
| AST 12:00 PM - 1:00 PM | Lunch Break for Everyone! | |
Conference Schedule
| Time (AST) | Topic | Room | Speaker |
| --- | --- | --- | --- |
| 10:00 AM - 11:00 AM | immediac - Resume Building - Learn what industry looks for in a resume | C1 | Isaac Lohnes |
| 10:00 AM - 11:00 AM | RBC - The Self-Healing Network: How an idea from 1945 saved 2020 | C4 | Moussa Noun |
| 11:00 AM - 12:00 PM | IBM - Rising Trends the IT industry is facing and how IBM's technology is being used to tackle them | C2 | Rick Power |
| 11:00 AM - 12:00 PM | Volta Startup Life - Launching a startup and working in the startup ecosystem | C3 | Brad DiPaolo |
| 1:00 PM - 2:00 PM | Deilotte - Big Data & Machine Learning | C1 | Pascal Brenner |
| 1:00 PM - 2:00 PM | Women in Technology-Mentorship Matters | C4 | Emily Boucher Chantal Brine |
| 1:00 PM - 2:00 PM | Session for Industry! Wage subsidy program for employers through Technation Canada and NSCC's Sponsor-a-Student Program - An essential part of your recruitment strategy | C5 | Talusier Lasalle |
| 2:00 PM - 3:00 PM | Session for Industry! Learn about Subsidy Programs (ICTC), Provincial Supports and NSCC Supports to assist Employers! | C2 | Tim Perron |